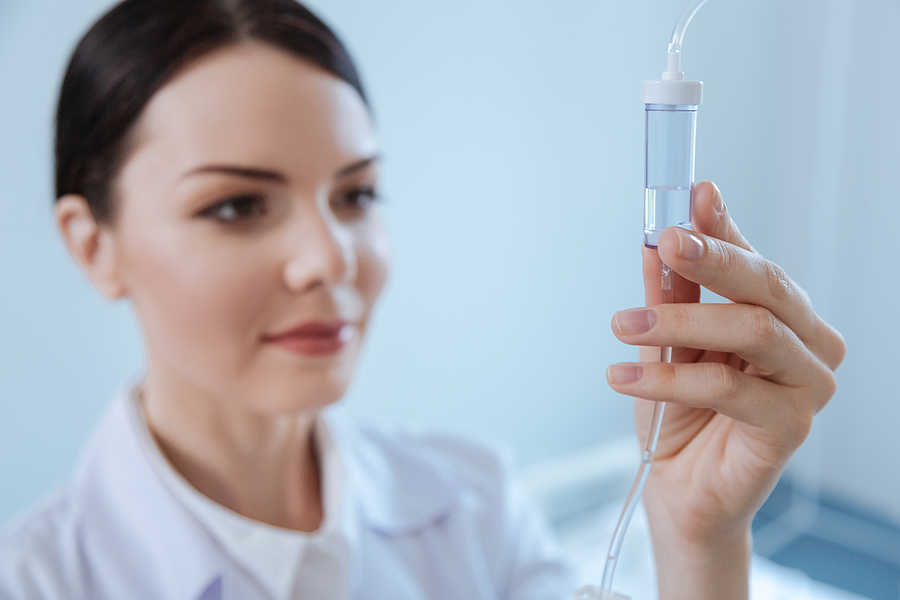 The things that give our bodies fuel for each day are minerals and vitamins. Our bodies require many different substances that help us with every function that we do. From brain activity to general awareness, moving and exercising to eating and digesting. Whatever process you can think of, we need certain vitamins to power. However, today more than ever, fewer people are replenishing themselves with the nutrients that they need and for this reason, many people are suffering unnecessarily. The common cold or flu becomes so much work, activity can feel more strenuous and your energy levels can fall dramatically. However, if you were to take the responsibility and give yourself all of the goodness that you need through our vitamin IV therapy, we can guarantee you an almost immediate positive impact.
Importance 
It isn't always easy trying to get all of your daily vitamins and nutrients, especially with our unhealthier modern sources of food. But that doesn't mean that your body has any less demand, especially if you are an active or hardworking person. Brain function always needs to be sharp and you feeling alert, while we all want to feel faster, stronger, and more vibrant daily. And, by introducing the correct blend of vitamins into your body more regularly, you'll find that you are feeling these ways on a much more frequent basis.
Tailored Vitamin Therapies 
Of course, all of our bodies are different and each of us is going to have our own deficiencies that need to be addressed. So, we proudly offer each one of our clients tailored vitamin therapies, to find the blend that is most going to benefit them. Our experienced team will be able to test the various levels in your blood and assess which nutrients most apply to you, and we'll select an appropriate treatment. That way, we can get you feeling much better in the fastest time and make sure that you are healthier for the long-term.
Myers Cocktail Therapy 
One of the greatest effects that a vitamin boost can have in your body is a sharp and sudden increase in your energy levels. By repeating and even improving on mother nature's natural solutions to fatigue and weakness, we can drastically improve your energy levels and leave you feeling better than ever. And, no treatment does that better than a Myers Cocktail therapy. When busy work weeks set in or you know that you have a major sporting event coming up, nothing will hit the spot better than this treatment. So, make sure you are taking full advantage of it whenever you feel the urge.
When to Use 
There really is no bad time to be giving your body a vitamin boost and we feel that it should be common practice for us all. Although we highly recommend all of our clients to take up natural methods, like eating healthier and more organic foods, you will only ever feel the benefit from our treatment. So, whenever you are feeling low, give yourself a serious energy boost and get yourself back on track for whatever your week holds.